Home & Property Solutions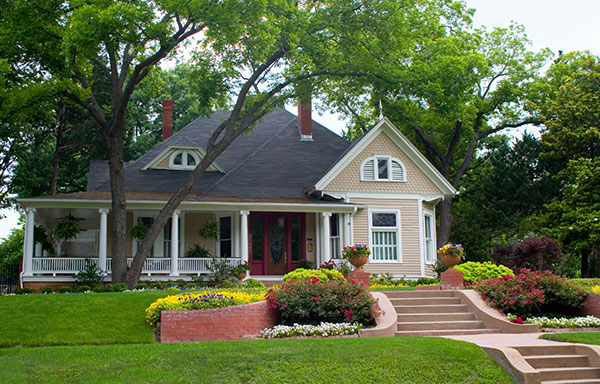 Real Estate Solutions For Everyone
Topflight Real Estate Services, LLC is amongst the area's leading Home and Property real estate solutions company. We successfully work with homeowners, buyers, sellers, real estate agents, and real estate investors, buying and selling all types of residential real estate. We are confident that we can find the right property or solution for you, whether you have a house to sell, are looking to buy your next investment property, or are looking for your family's "forever home." We can share our knowledge so that you can make the best decisions for your situation and we are dedicated to make everyone's experience a smooth and successful process.
What Sets Us Apart
At Topflight Real Estate Services, LLC we specialize in buying and selling our homes at the price, and on the timeline, that works for both of us. Our knowledge of real estate investing and network of real estate investors allows us to offer more buying choices and a wide variety of selling options for all types of home buyers and sellers, including financially distressed homeowners. Our mission is to work hand in hand with all parties and to handle every situation with the utmost of professionalism and care.
We Are A Real Estate Investing Company
Our company buys, sells, and rents homes. We will not be acting as your real estate agent or broker if we buy your house, sell you a house, or rent you a home. We are excited to potentially work with you directly OR if you are represented by an agent or broker. We are focused on improving neighborhoods and redeveloping areas that we work in. If you have additional questions on agencies please contact your local real estate commission.
Disclaimer:
Please do your own due diligence. House is being sold as-is, and buyer is to pay all closing costs. Price based on a cash or hard money offer. All properties offered are either owned by us, under contract and selling equitable interest, or offered in conjunction with a business associate. All offers on properties require a $2500 non-refundable earnest deposit and 10 day close of escrow. No waiting for a response.We respond immediately to an offer.Equal Opportunity Housing.